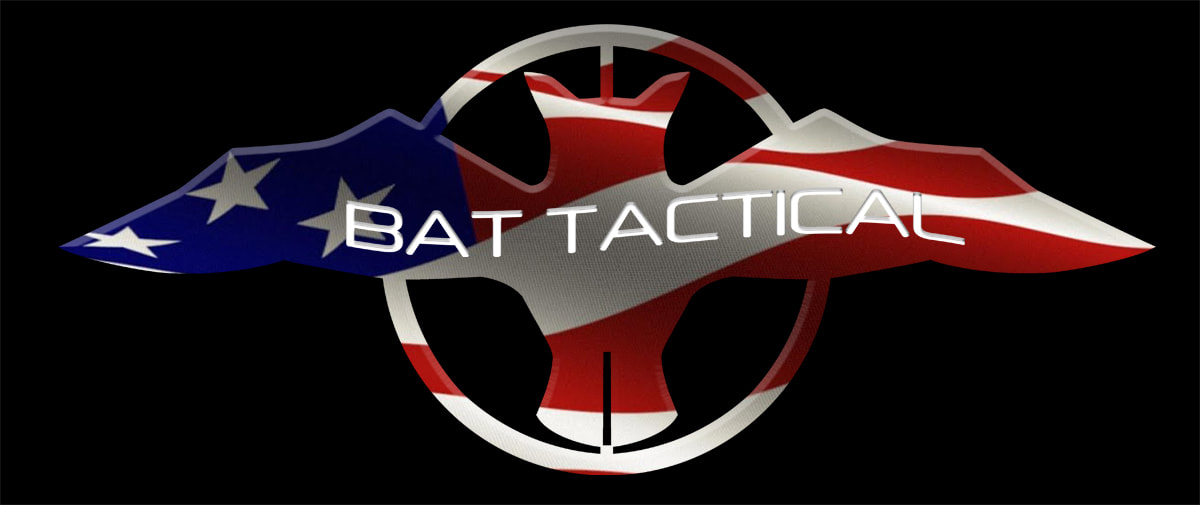 Wolf Precision, Inc. - The most advanced rifles in the world!
The first ever Bat Tactical Action - world renowned for their legendary accuracy and smoothness. A proprietary design that combines toughness, reliability and the ultimate in accuracy in a Tactical or Long Range Hunting action. It is a drop-in action for any stock inletted for the Remington 700 including the AICS Chassis and the new AICS AX series, no inletting required. Features will include a welded bolt handle, fluted bolt body, side stop bolt release, integral 20MAO Picatinny rail and recoil lug. Available solely through Wolf Precision. If you want the best, then look no further than the new Wolf Precision BTA.
Features include:

True drop fit Remington 700 cloned action
Repeater (single shot available - call for details)
SS Action
Chrome Moly Bolt
Welded, threaded handle with Tactical Bolt Knob
Integral 20 moa rail
Integral recoil lug
Fluted bolt body
Side bolt stop relaese
t-slot extractor
Salt Bath Nitrided / Melonite


Short Actions - $1595.00

.223 Bolt Face - 1 in Stock!

.308 Bolt Face - Sold out!

WSM Bolt Face - 2 in stock!
​

Long Actions - $1645.00

.338 Lapua (cip) - 1 available! ​