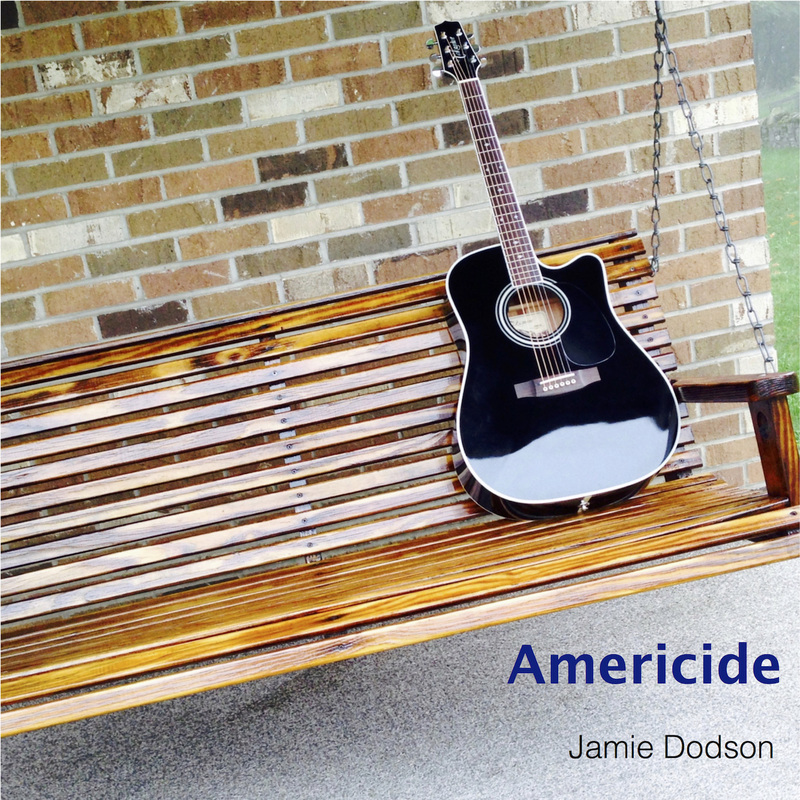 ​I own and operate Wolf Precision (
www.wolfprecision.net
). I build custom rifles and own and teach one of the longest running shooting schools east of the Mississippi. With 24 years combined military and Law Enforcement, music has taken a back seat for quite a while. I have always loved to play and sing and have been for more than 20 years. Music has always been a passion and inspiration. I am now performing solo and just released my first couple singles. These will be released in pairs and later combined to make and release my album.
​Thank you for visiting and I hope you like the music.
Upcoming album will be built with two singles released at a time starting with the title track. I hope you enjoy them both. Americide was written as a tribute to a childhood friend and neighbor lost in the second gulf war. It was to honor the loss of a true American! You tube will follow soon. Thank you for listening!
Americide
-
http://www.cdbaby.com/cd/jamiedodson2
​Take Care
-
http://www.cdbaby.com/cd/jamiedodson
​
Demo's on You Tube to listen for free!
Americide -
https://www.youtube.com/watch?v=mZPaK-2Lsmc&feature=youtu.be
Take Care -
https://www.youtube.com/watch?v=agoYMc-N8FM