April Specials
Our New Quarterly Newsletter! Every quarter we will be sending out our newsletters with articles, reviews, updates, specials and new releases on products. Click here and sign up today!
Classes coming to your area soon. Learn how to build and maintain your own rifle with the chamber cylinder!
Sign up for our newsletter or follow us on Facebook. We will be offering free classes on the assembly and maintaining of the chamber cylinder system soon. This class will be for free, attendees will also get a $100 gift certificate towards the purchase of there first chamber cylinder.

If you have a range or club, call us about bringing the class to you and your area. You and all who attend will receive $100.00 gift certificates as our way of saying thank you!

​

Special run of .308 and 6.5 Creedmoor Chambers
Really exciting news...our chamber system is now available for use with the R700.

​Chambers will be available for order April 2017. We do have a special run of 25 .308 and 6.5 Creedmoor chambers.
​
Reserve your's today with a $100.00 deposit and receive $100.00 off the retail price. That is a new chamber cylinder in 6.5 Creedmoor or .308 for just $285.00 ​
---
Data Books - $21.95 shipped USPS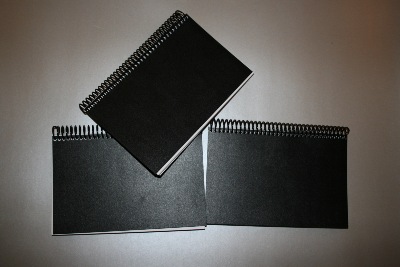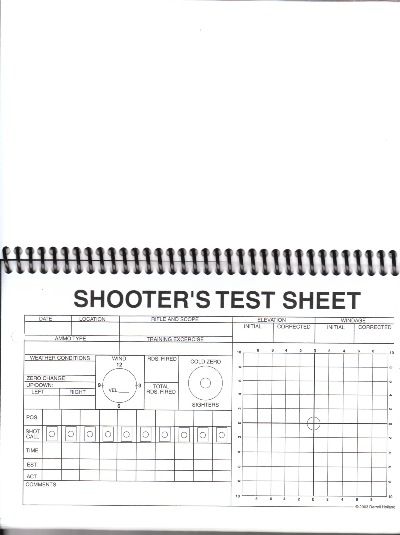 One of the best ways to keep a rifle finely tuned is a data book. Track your rifles history of round count, target and range work, cold bore shots, drill results, elevation and windage changes and D.O.P.E. (data of previous engagements). A must for any serious shooter!


Heavy duty plastic cover with heavy duty spiral backing printed on card stock to hold up over time, wear and tear. 52 pages with first two pages blank for personal data. Instruction sheet included.






All Hogs Go to Heaven DVD

Filmed to promote varmint hunting and long range shooting in PA. The first DVD was released in 2006 trying to get into the Varmint Hunter's Associations 500 Yard Club. Guaranteed to give you an itchy trigger finger or your money back.


All Hogs Go to Heaven I - $14.95 shipped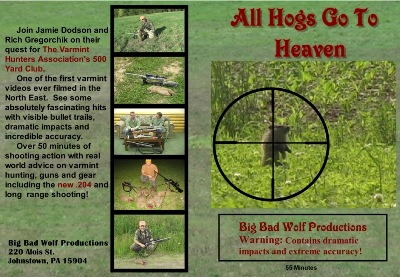 *To order, send check or money order to : Wolf Precision 220 Alois St. Johnstown, PA 15904